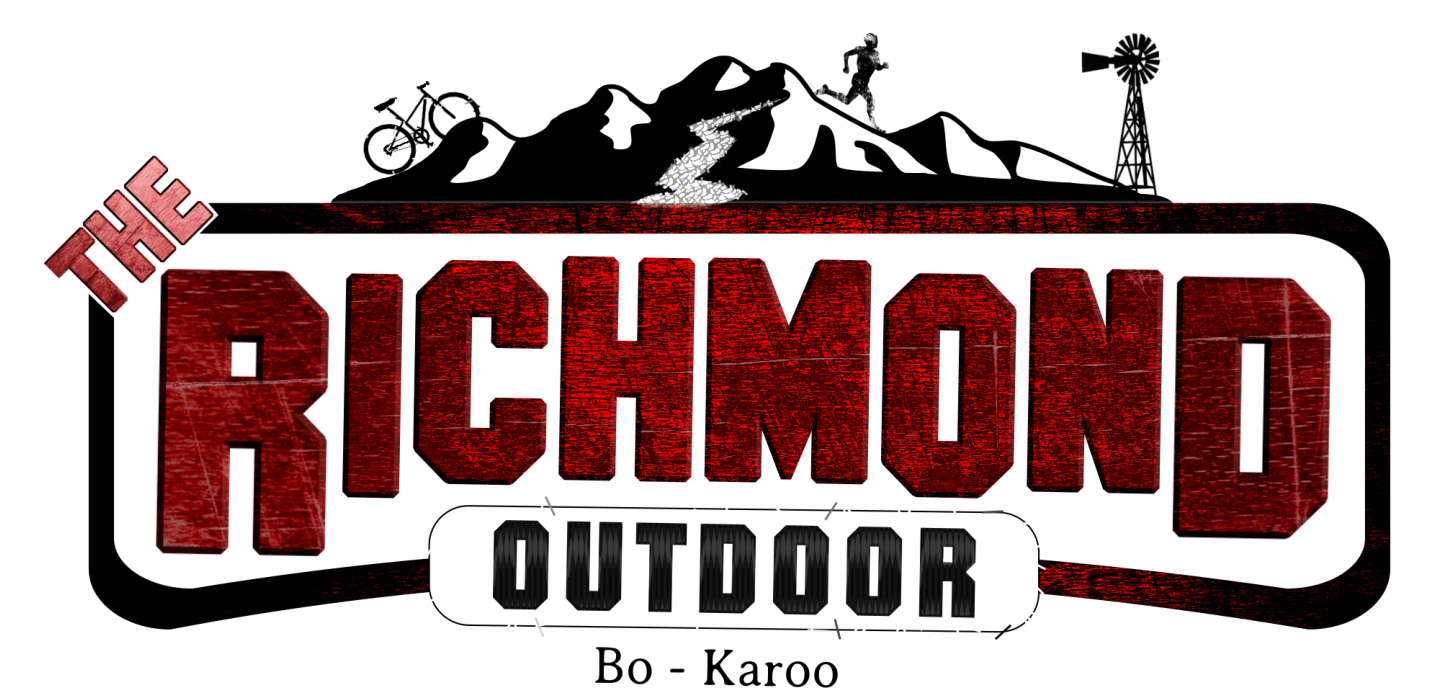 Dear participant,
After much consideration, we regret to inform you that the Richmond Outdoor will not be taking place from 11 to 13 May 2018.
The venue where the event was to be hosted has been struggling with an ongoing sewerage problem, which has become a significant health and safety issue. The sewerage system in the vicinity of the race village requires extensive repairs and upgrades, which will unfortunately not be completed by the date of the event. In the interest of the safety of all participants, we have no other choice, but to cancel the event.
The organisers of the Richmond Outdoor apologise profusely.
The Richmond Outdoor would like to refund your entry fee in full, and in this regard we kindly request that you send your banking details to info@richmondoutdoor.co.za at your earliest convenience.
Yours in all things active, The organisers of the Richmond Outdoor